---
---
Contactless Payment Devices from MIR Limited
Contactless Payments – leading the industry the MIR way! Advanced, Chic and Savvy
The payments marketplace is dominated by an array of solutions, adding convenience to spending in a variety of both online and offline space. While most of them are fairly ordinary, MIR believes there is a significantly savvier and much more rewarding way to spend and manage your money. And that's why we have succeeded in developing some of the world's most unique contactless payment devices, making your everyday spending easier and more secure with a twist of unrivalled style.
---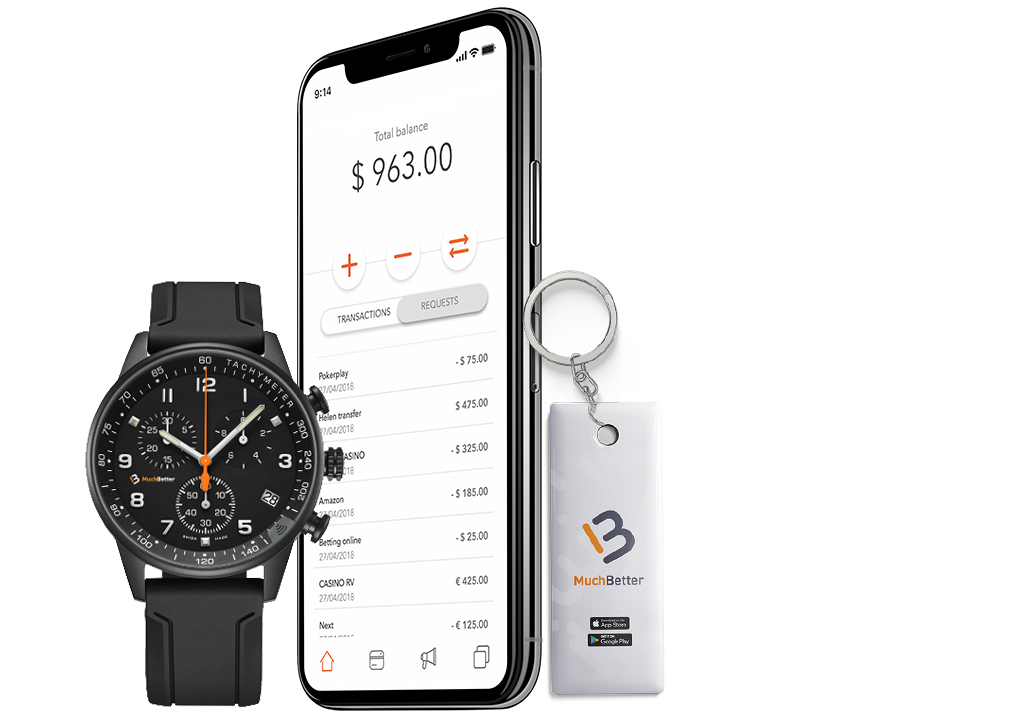 ---
We are a team of passionate innovators, with a vision to create the world's most unique contactless payment devices.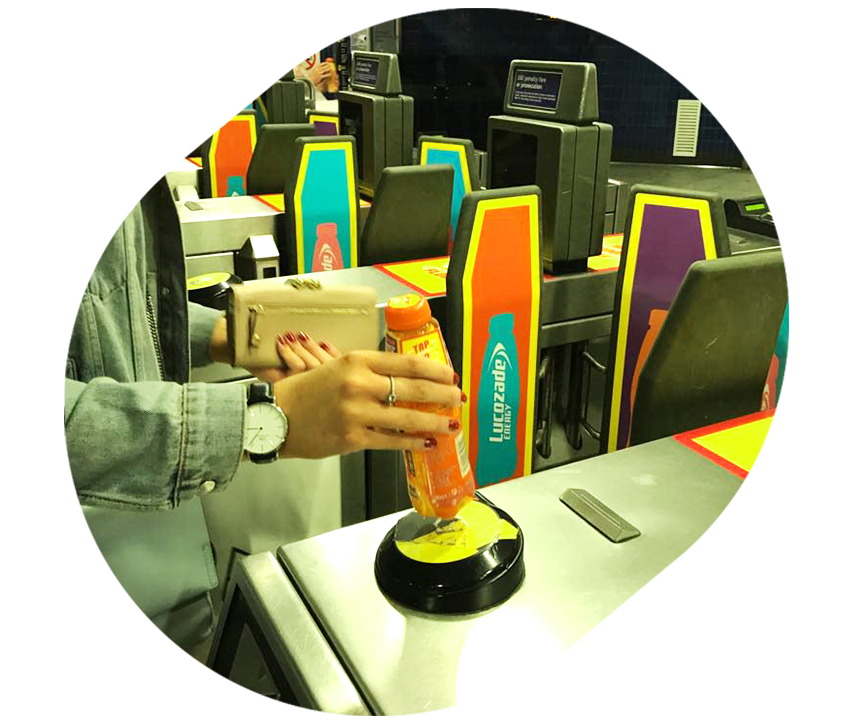 Find your flow with Lucozade
In 2017, under our brand MuchBetter , we partnered with GPS (an emerging payment issuer processor) & DIGISEQ (NFC provisioning company) to support Lucozade Energy in producing a revolutionary paytech bottle that was distributed free at major London train stations and commuter hotspots. Each special bottle included a contactless payment chip preloaded with a credit to pay for one journey on the London Underground.
Team GB gymnast Nile Wilson, Britain's Got Talent finalists Twist and Pulse and ballet star Alessia Lugoboni all featured in the ad campaign which urged London commuters to 'Find your flow' with a free journey using the Lucozade bottles for contactless payment.
---
CashCuff, in partnership with fashion pioneers DressCode
In 2019, we partnered with Cambridge-based high-tech fashion start-up, DressCode, to launch the world's first smart shirt. The CashCuff enables contactless payments from the cuff with no extra device required. With a CashCuff shirt from DressCode, customers have one less thing to worry about. They have money available on-demand, no wallet…no phone…no problem. It's perfect for going about your daily routine safe in the knowledge that you have cash on hand whenever you need it.
The contactless payment module within the shirt is controlled via an online app. This simple user interface allows people to allocate specific amounts of money to the virtual credit card, monitor the usage and switch the chip on/off at will.
Dresscode CEO, Andy Boothman said: We designed CashCuff for the fashion-conscious high-tech lover, it's hidden away out of sight, but always there when you want it.
CashCuff has been featured in The Telegraph, The Daily Mail, Metro and The Industry.fashion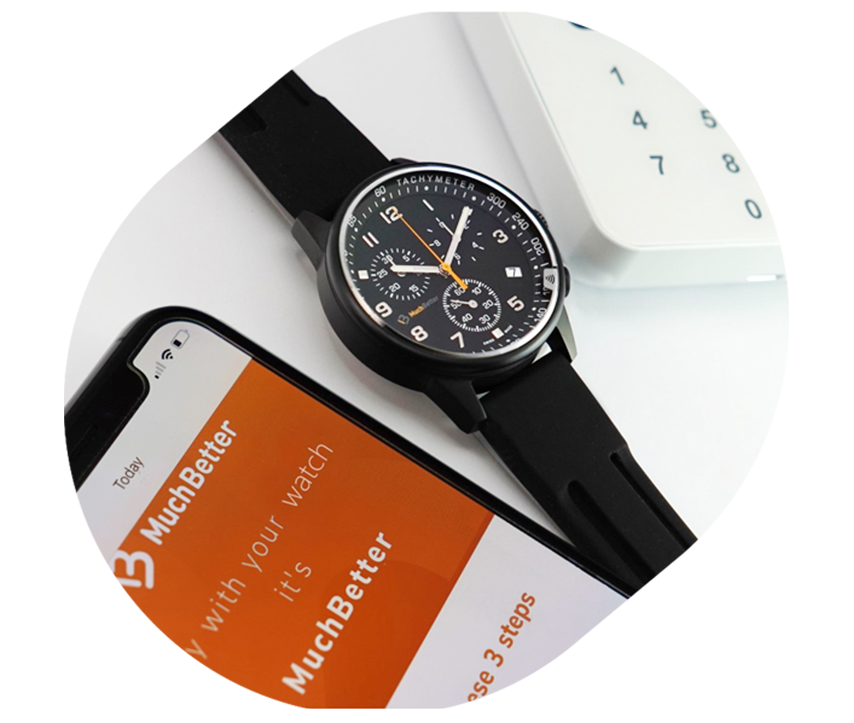 Winwatch – The world's first analogue watch with contactless payment functionality
This year we've gone even further to deliver you the coolest payment technology available, with an expertly crafted Swiss analogue payments watch. We've partnered with the craftsmen at Winwatch to create this beautiful Swiss watch with smart payment functionality infused into the sapphire glass watch face. This timeless design can be paired with your MIR Limited payment account in just a matter of seconds.
Winwatch is the first company to seal a payment chip (EMV) and antenna within a glass watch face, the kind of technology jump you may expect from a Q-made James Bond watch. It can be used at millions of locations worldwide where Mastercard® contactless is accepted.
---
Are you ready to join the contactless payment revolution?
Are you looking to take your product to the next level, spearhead your industry with new innovative ideas, or launch an explosive marketing campaign that your audience won't stop talking about? Join the payment revolution today with MIR Limited!
Contact us today to discuss your concept and our team of dreamers will take care of the rest.
CONTACT US
NB: The payment chips within our devices are issued by PayrNet Limited and supported by Mastercard.